CO-OWNER: MIKE MEAD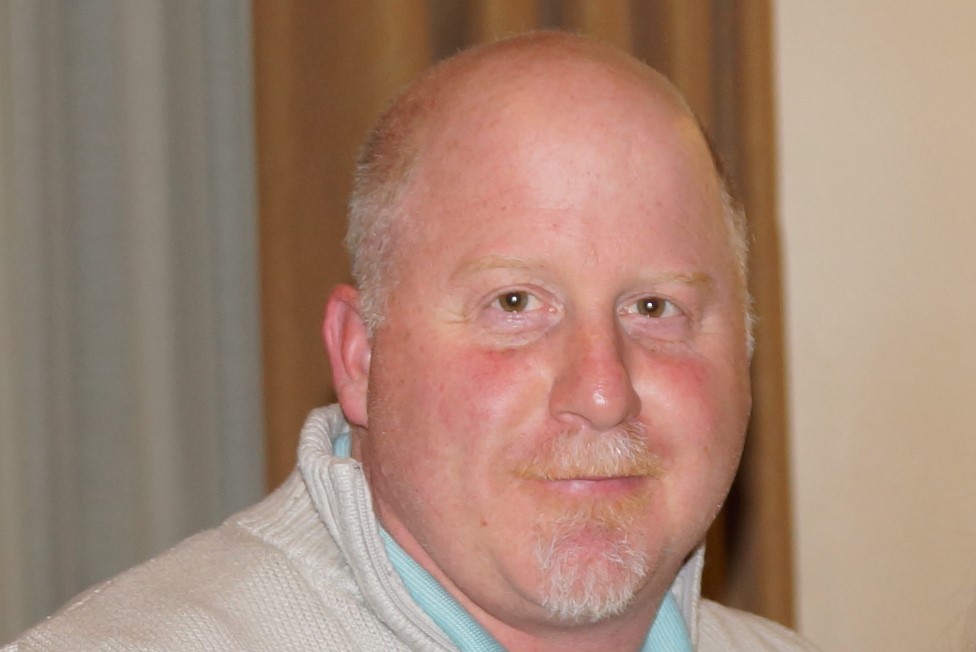 Mike has been serving our community through wildlife management for over 20 years. He has been here from the beginning, and always stays enthusiastic. He is a knowledgeable, hard worker with a customer service background. He likes specialty jobs such as beaver jobs, inspecting for bats, and overseeing repairs. Thank you for everything you do for us here at the office, and for our customers out in the field.
EMPLOYEE SPOTLIGHT - Zach Estrada (June 2019)
Zachary has been with us for almost a year and a half now, and he has been an absolute joy to have on board. He is always bringing in new ideas and suggestions for how to improve how we do things here at Critter Control. He attacks problems head first with consistency, fearlessness, and passion. He strives to continue to better himself and his knowledge of pest control as a whole. He has taken it upon himself to help out a fellow technician by picking him up in the mornings and dropping him off in the evenings when need be. He has taken over two weekend shifts in a row when another technician needed to take care of personal matters. He volunteered to work the Memorial holiday weekend, even though the rest of us were out celebrating. He shows drive and initiative and approaches every situation armed with facts and an open mind and is never opposed to criticism when faced with it. He has been such a great addition to our team and we are lucky to have him. Thank you for all you do, Zach!