Critter Control Seattle offers exceptional work for residents and business owners of Seattle. Call us for long-term solutions. We keep wildlife out!
Bird Netting Work 2018
Recently we had the privilege of doing some extensive bird work for a local plant of the US Energy Department. It took 2.5 days, 3 lifts, and almost a full team at all times to get a couple of their outbuildings netted off against some pesky pigeons! Pigeons can be quite a problem for anyone, especially those who have to battle them roosting in a building they are trying to work in. They can be destructive and bring in toxic spores that thrive in their droppings. A big "Thank you!" to all the technicians involved with this project, it was a tough one! We are very happy with the results and are confident our customers will stay pigeon-free!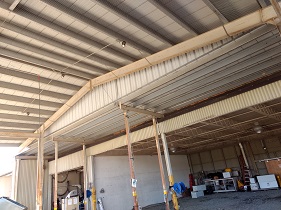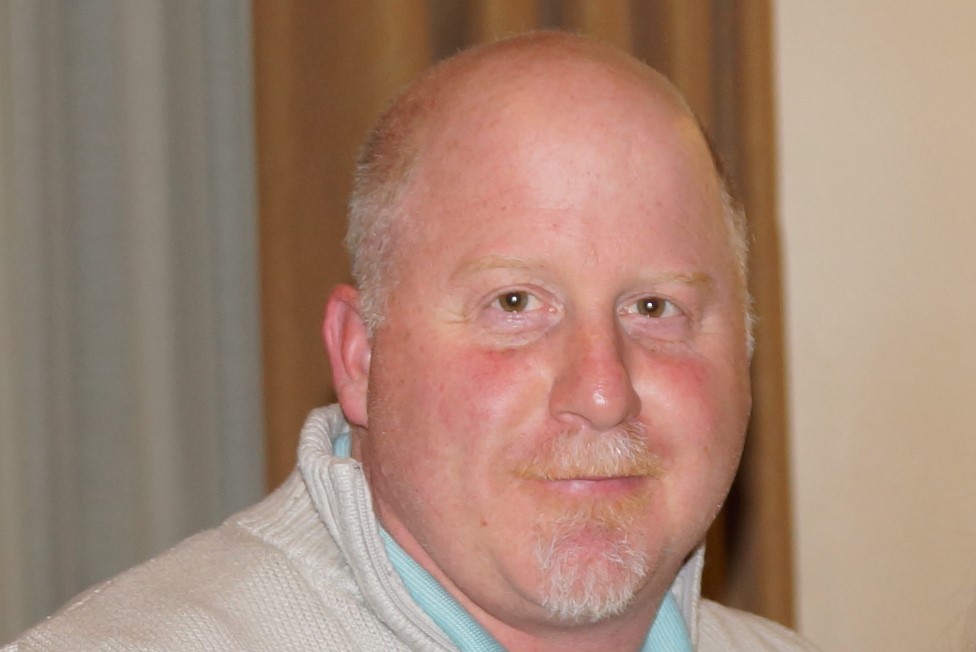 Nice Job Mike!!!
Bird Netting Work 2017
Critter Control of Seattle completed this bird control and prevention work for a local football stadium's concession stand. This area has been accumulating pigeon feces and creating a cause of concern. Our team took about 3 days to complete this job and did not require machinery to access areas. Pigeon neeting work was done with a step ladder, or a ladder less than 24 feet tall. Our technicians had custom cut and installed the bird netting to block off the areas. Our inspector and additional repair crew worked hard in order for this project to proceed without a hitch.
---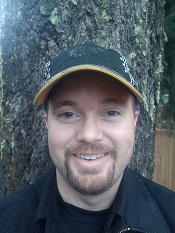 This bird control job was sold by Tino Petterson. Nice work Tino!